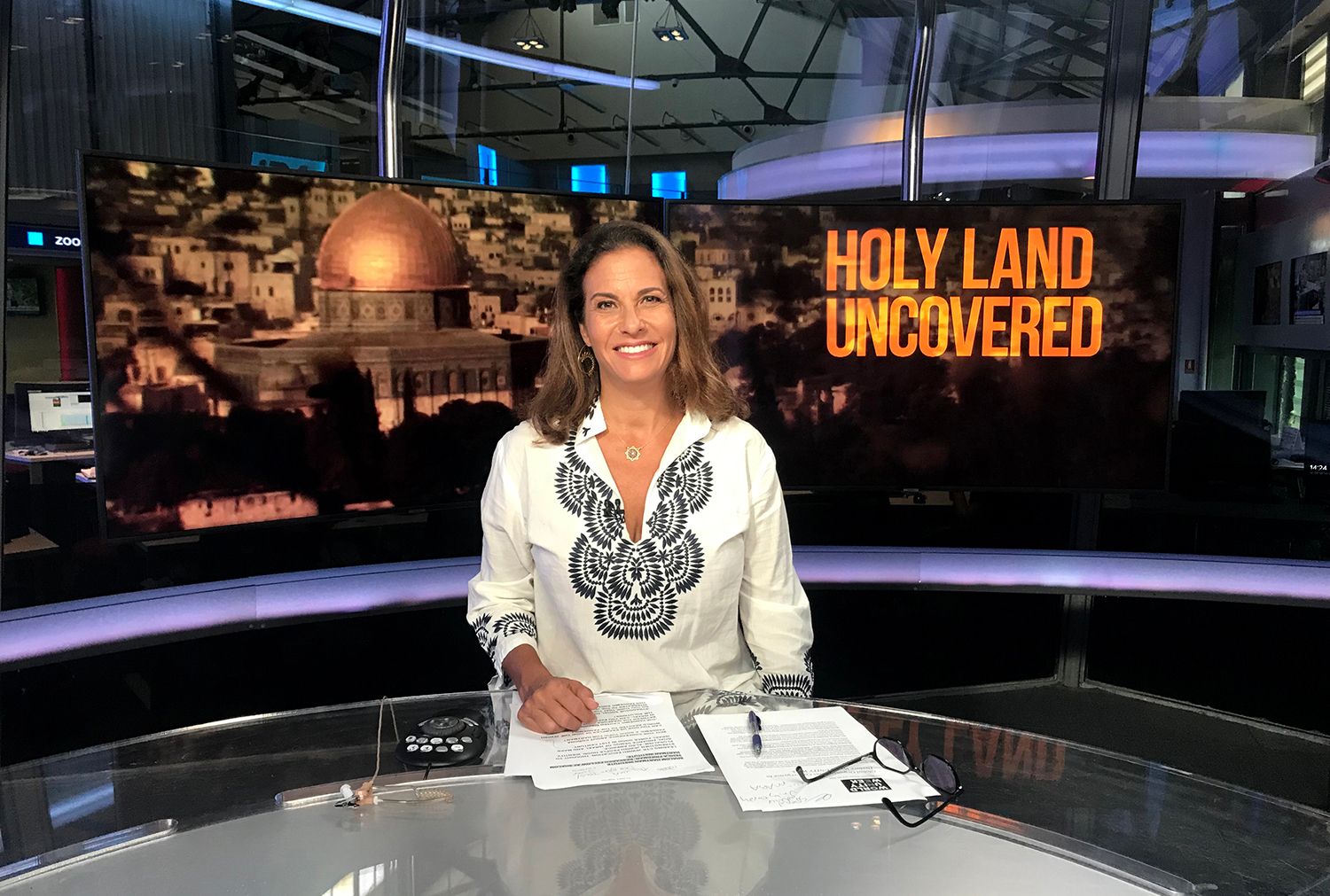 Binah Productions Illuminates a Higher Purpose of Understanding in our creative endeavors and in our people. 
We are a Female run multi-platform production house with a mission to deliver original, unique TV and Streaming Docuseries, documentaries and scripted series to the mass global market. We specialize in hosting, producing, and delivering creative storytelling with the consciousness to uplift, educate, inform, teach, enlighten and inspire everyone.
--------------------------------------------------------------------------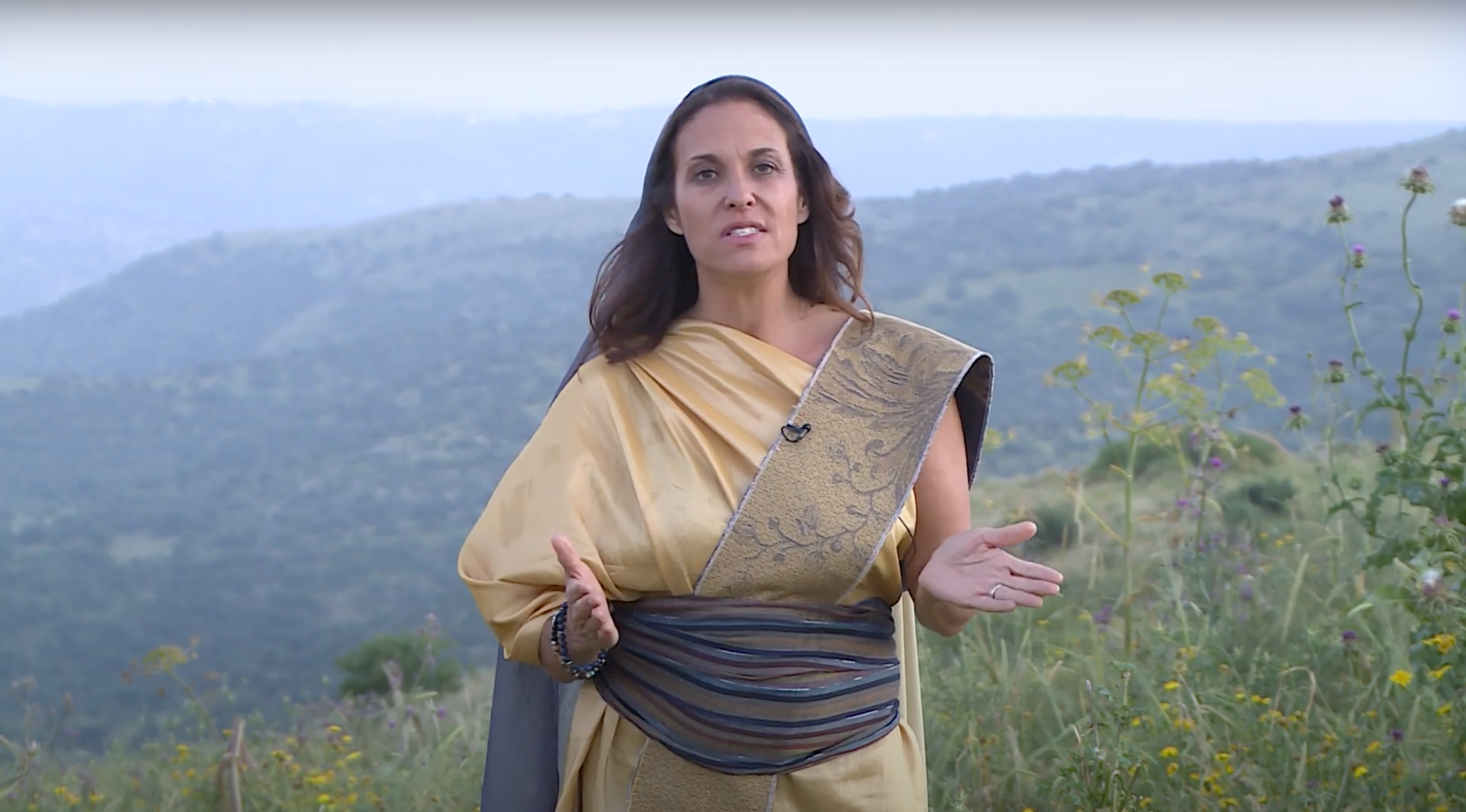 Inspired by the Divine Feminine energetic channel of BINAH, "Understanding," we are emboldened with a purpose of manifesting wisdom, knowledge, love, kindness, beauty, foundation and wholeness into our shared human existence....
more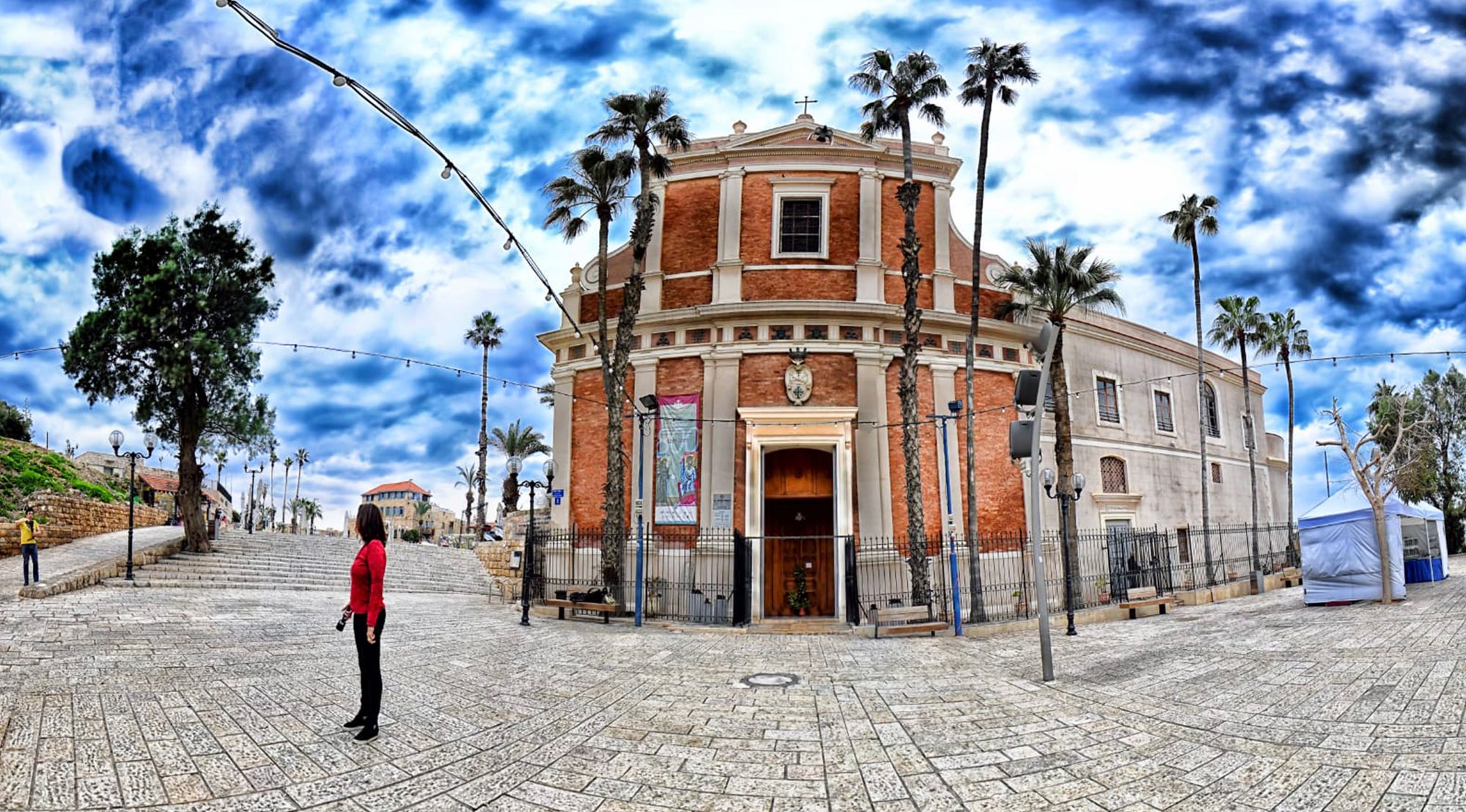 Established in 2021 by Emily Frances, multiple Emmy winning TV Host, Reporter, and Producer, Binah Productions will illuminate a new Renaissance by producing captivating stories and themes which unify our world and our shared human destiny.
Binah Productions will creatively educate, facilitate and foster the intellectual, spiritual, emotional, and physical inter-connectivity benefiting humankind across the planet.
more
Broadcasted Videos and Interviews